28.2.2018
THERMAL ANALYSIS 2D on YouTube
| | |
| --- | --- |
| | Introduction videos about the program THERMAL ANALYSIS 2D have been launched via our YouTube channel. You can see the videos here. There are four parts which cover the basic characteristics of the program. Videos will guide you through Geometry input, Materials and boundary conditions, Calculation and results, Supplementary calculations and Protocol. Videos are in Czech, but you can also turn on English subtitles. |
13.12.2017
THERMAL ANALYSIS 2D in English
| | |
| --- | --- |
| | THERMAL ANALYSIS 2D have been fully translated into English. There is also an English version of User's manual available for download here. The program is designed for thermal engineering calculations and assessment of building details (calculation of thermal bridges - linear heat transfer factor, calculation of surface temperatures - temperature factor of the inner surface). |
30.10.2017
Program THERMAL ANALYSIS 2D



Today we launched the long-awaited THERMAL ANALYSIS 2D program.

The program is designed for thermal engineering calculations and assessment of building details (calculation of thermal bonds - linear heat transfer factor, calculation of surface temperatures - temperature factor of the inner surface).

We are preparing a translation of the program into English and its launch for international use.
15.9.2017
Programs 3D Editor and Photovoltaics have been translated into English
We have translated 3D EDITOR and PHOTOVOLTAICS into English.
You can set the English language directly in the program in the user settings.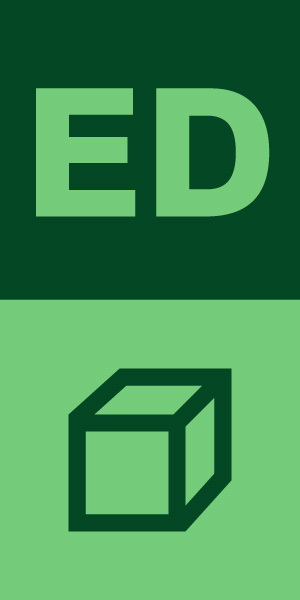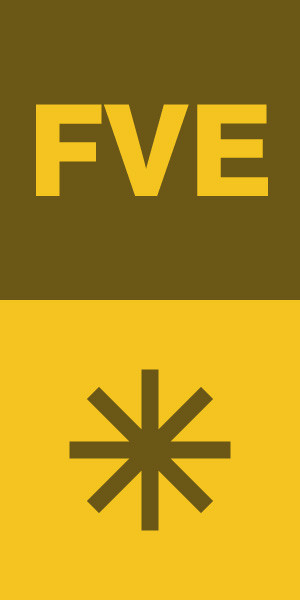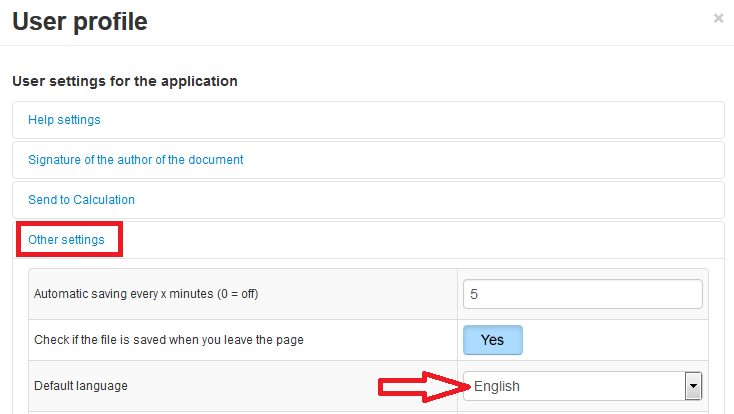 17.8.2017
Language versions of the web site
Today we launched a new version of the web site DEKSOFT.
On the new web site, you can now switch between language options.
These changes were caused by an increasing number of Slovak and English speaking users and those interested in our programs and by the need
to separate information that is relevant for practice in the Czech Republic from those relevant to practice in Slovakia or in
other countries.
You can find the former site content in the "Čeština" language version.
We will gradually build the language versions of "Slovenčina" and "English".
We also made changes in the DEKSOFT ordering system.
An obvious change is the introduction of a cart.
This, for example, allows the user to order a package of programs and another individual program in one order.
Previously, two orders had to be made.
Changes also allowed us to display a price list of programs,
which are applicable in the country of the
specific user

.



30.6.2017
Program PRELIMINARY BUILDING INSPECTION
| | |
| --- | --- |
| | We launched the PRELIMINARY BUILDING INSPECTION program. The program is designed especially for real estate agents, but also for those interested in buying a particular property. The program is based on the NEMOPAS methodology and allows identification of the risks associated with the design of the house, its age and its location. All potential risks of technical failures are explained and basic diagnostic methods are recommended to evaluate the risk of the object when examining the object. The PRELIMINARY BUILDING INSPECTION program has only one basic module that is universally applicable in the Czech Republic and Slovakia. The program is available in the Czech and Slovak languages. The program is not available in English. |